Since it is Friday, I thought I would share something different. This is the first card I have ever shown on my blog! I made this for my Hubby's birthday this year, and wrote all kinds of sweet sentimental garble in it... lovely!
I used a Stampin'Up stamp set, and some random pieces of paper, ribbon and buttons from my stash.
I think my favourite part was the matching envelope... inspired! :)
HAPPY FRIDAY to you all! Check out some of these great blog-hops! I'm off to work, and then huckleberry picking this evening! Have a lovely weekend... and don't forget... today is the LAST DAY to enter your "simple" layouts over at the
Lasting Memories Layout Challenge!
Stay tuned for a brand new challenge this Sunday!!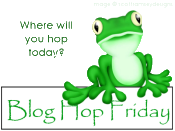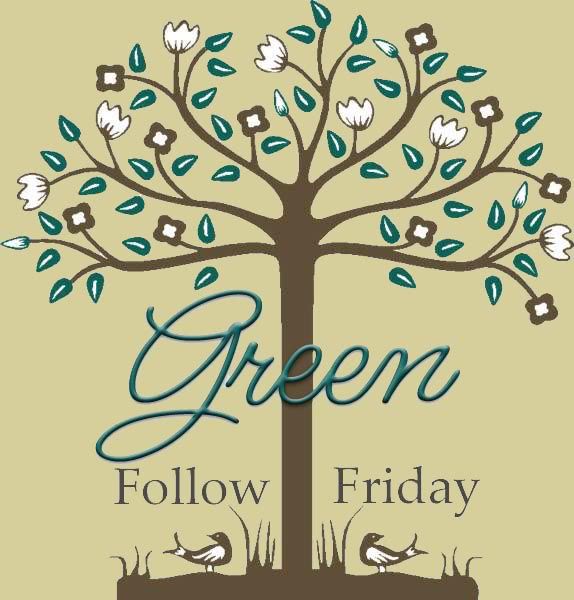 HAPPY HOPPING!!!!